Success, You're Officially Entered!

SPECIAL OFFER
Buy Cholet Today, Get a FREE $137 Leather Bundle. Use code "
CFREEB

" at checkout.
00

Days

00

Hours

00

Minutes

00

Seconds
Zipify Pages is an ecommerce landing page and sales funnel builder that seamlessly integrates with your Shopify store. Now publishing high-converting landing pages and sales funnels is as easy as just a few clicks. After selecting a template, it's easy to customize it to fit your store by using our drag-and-drop editor.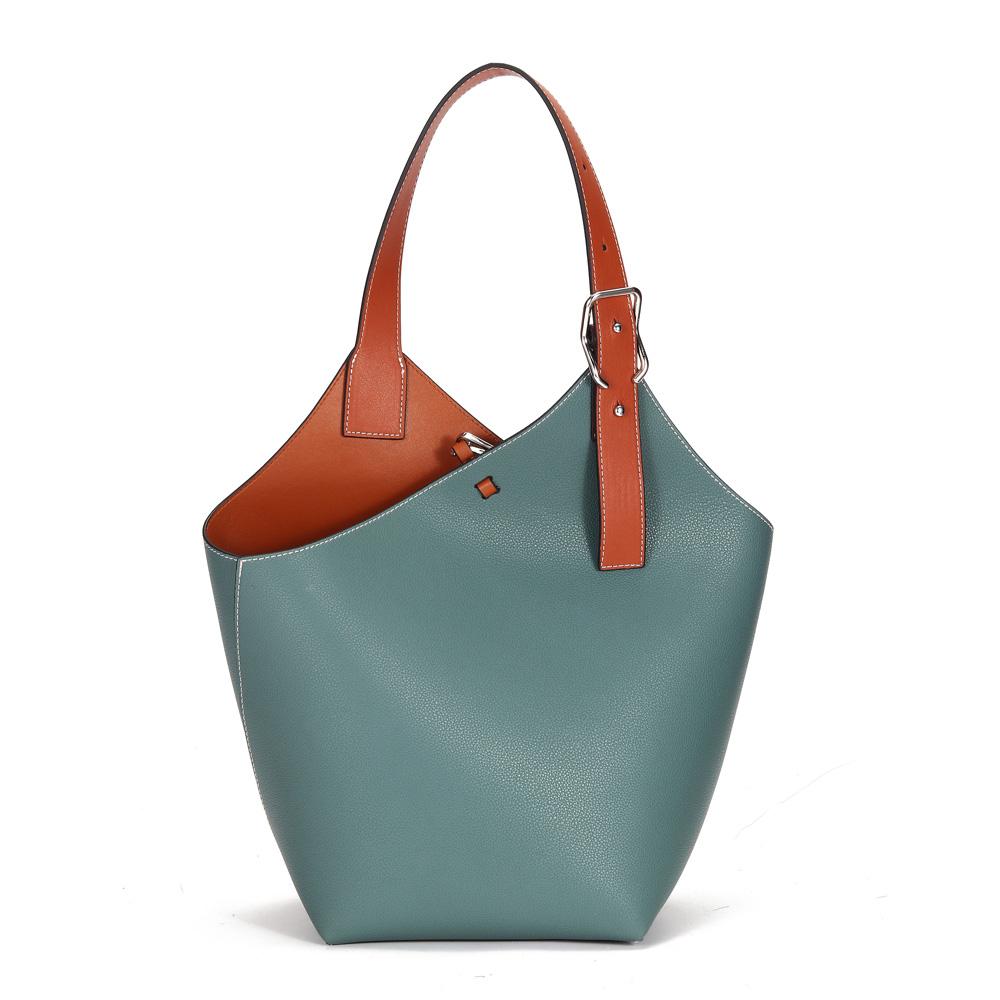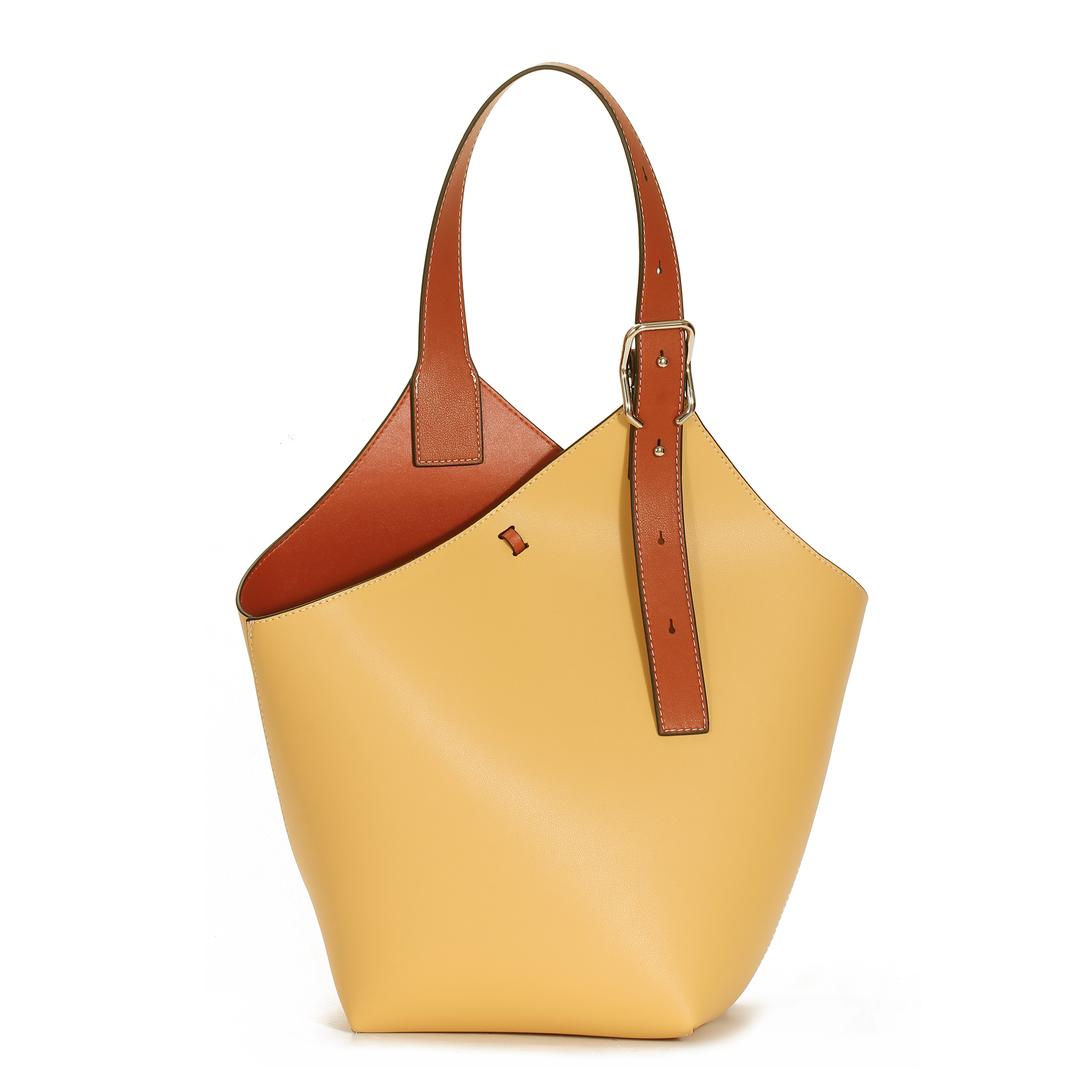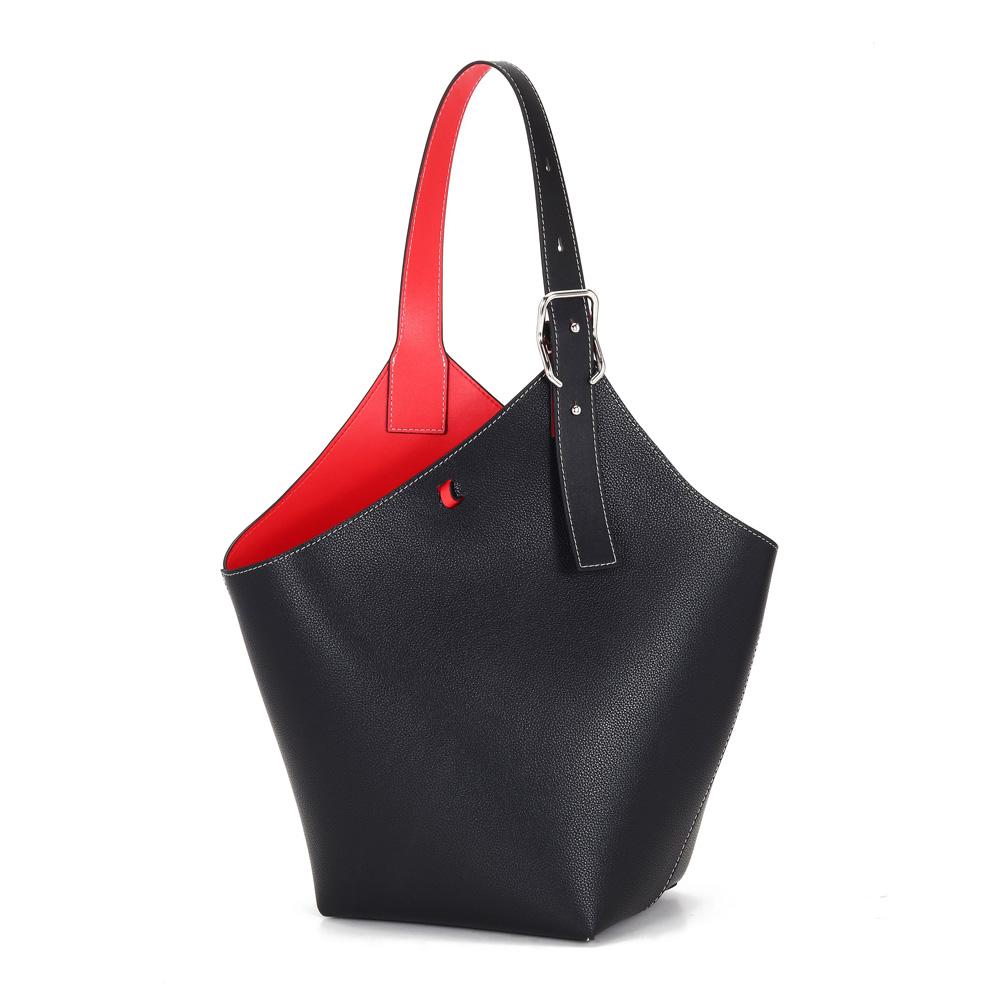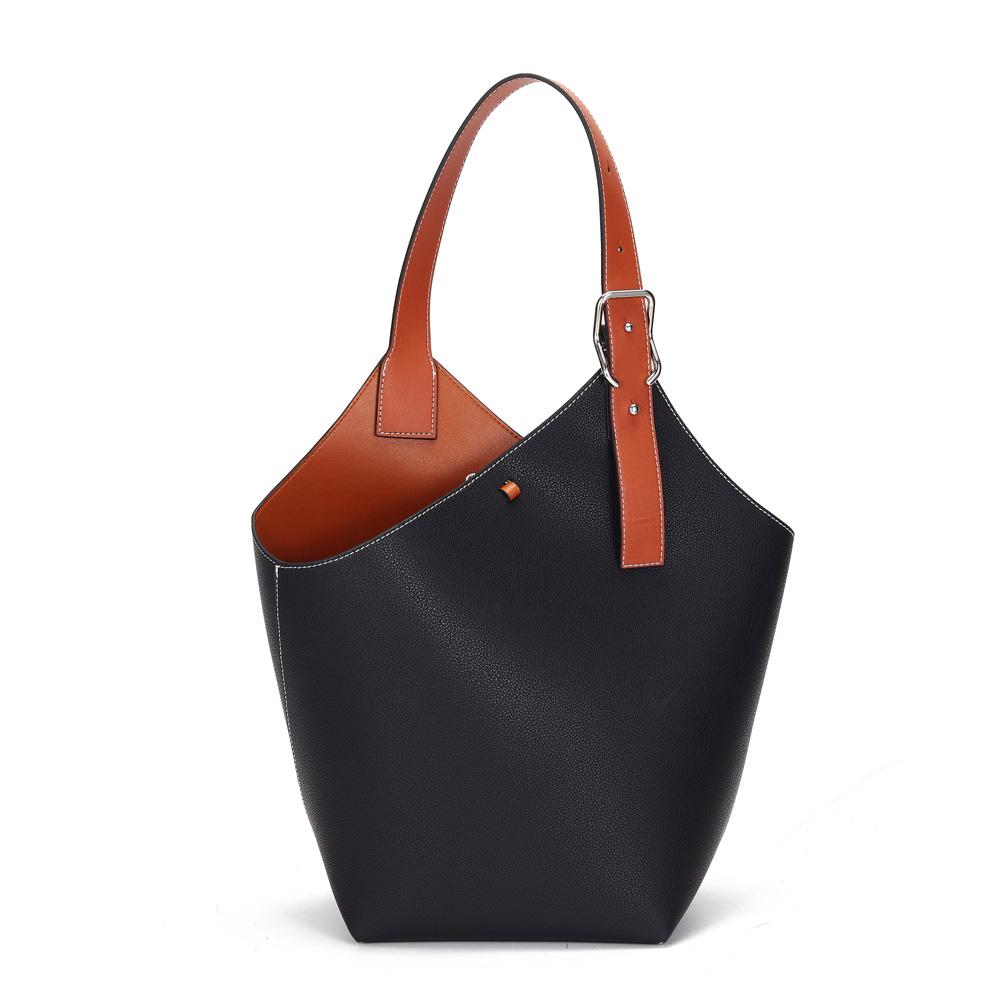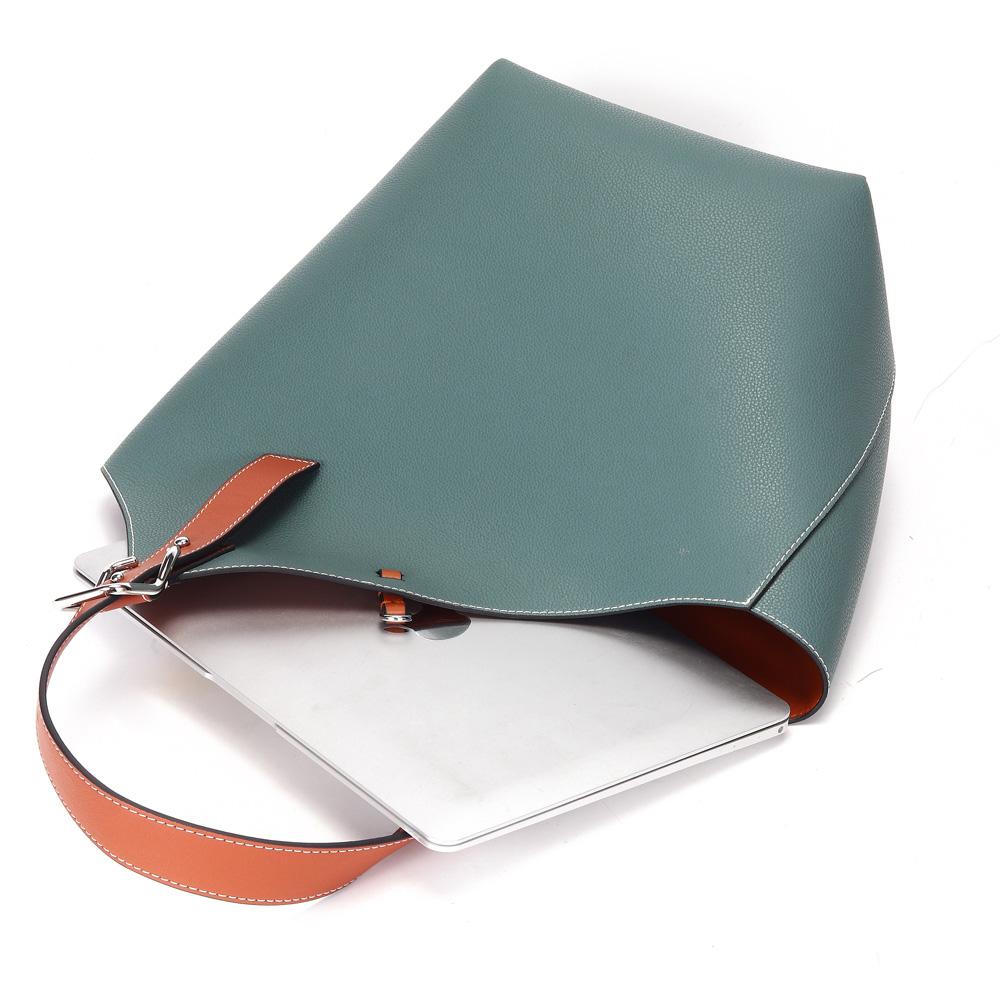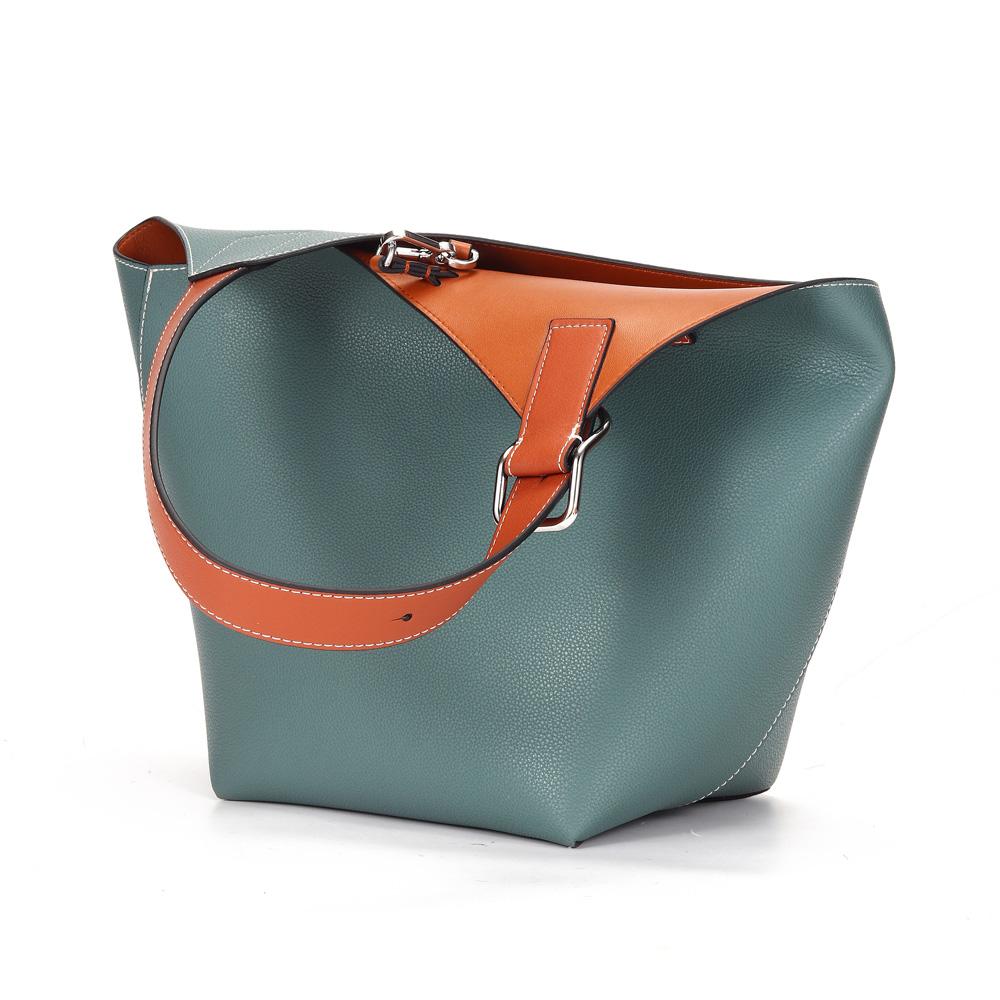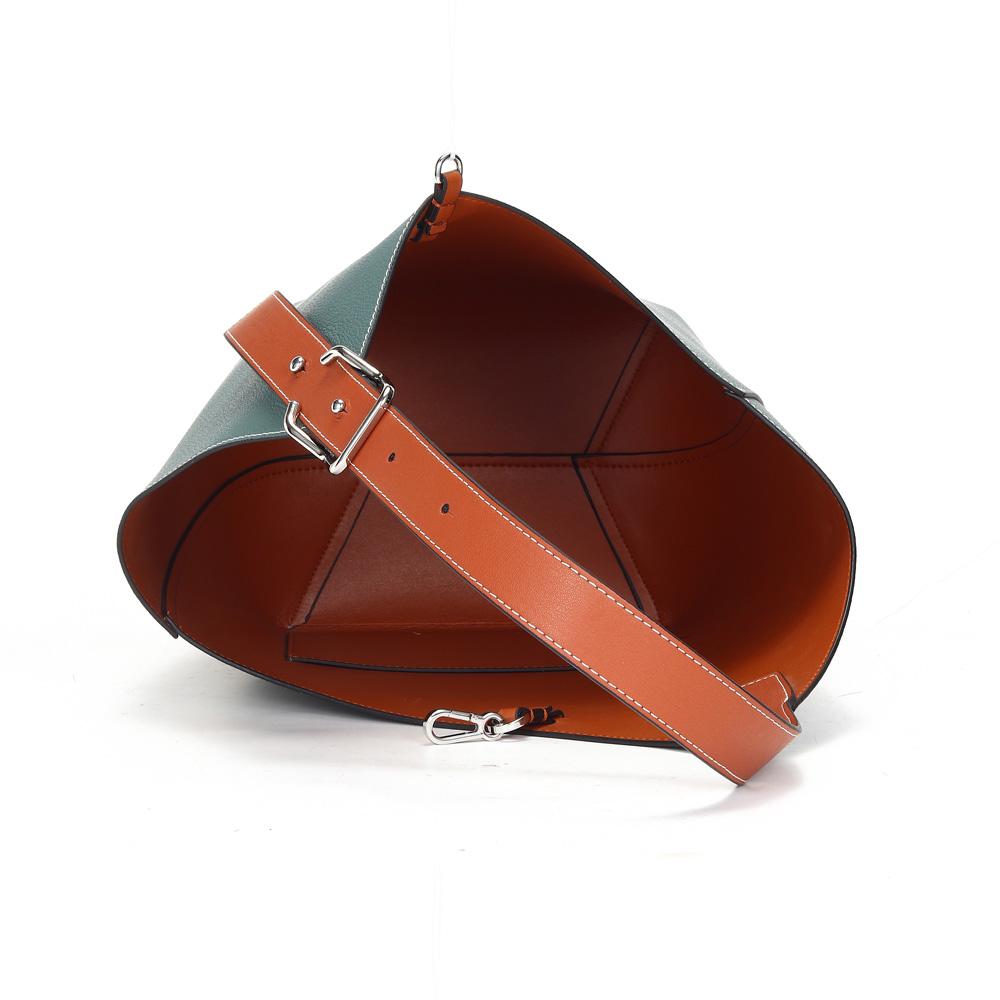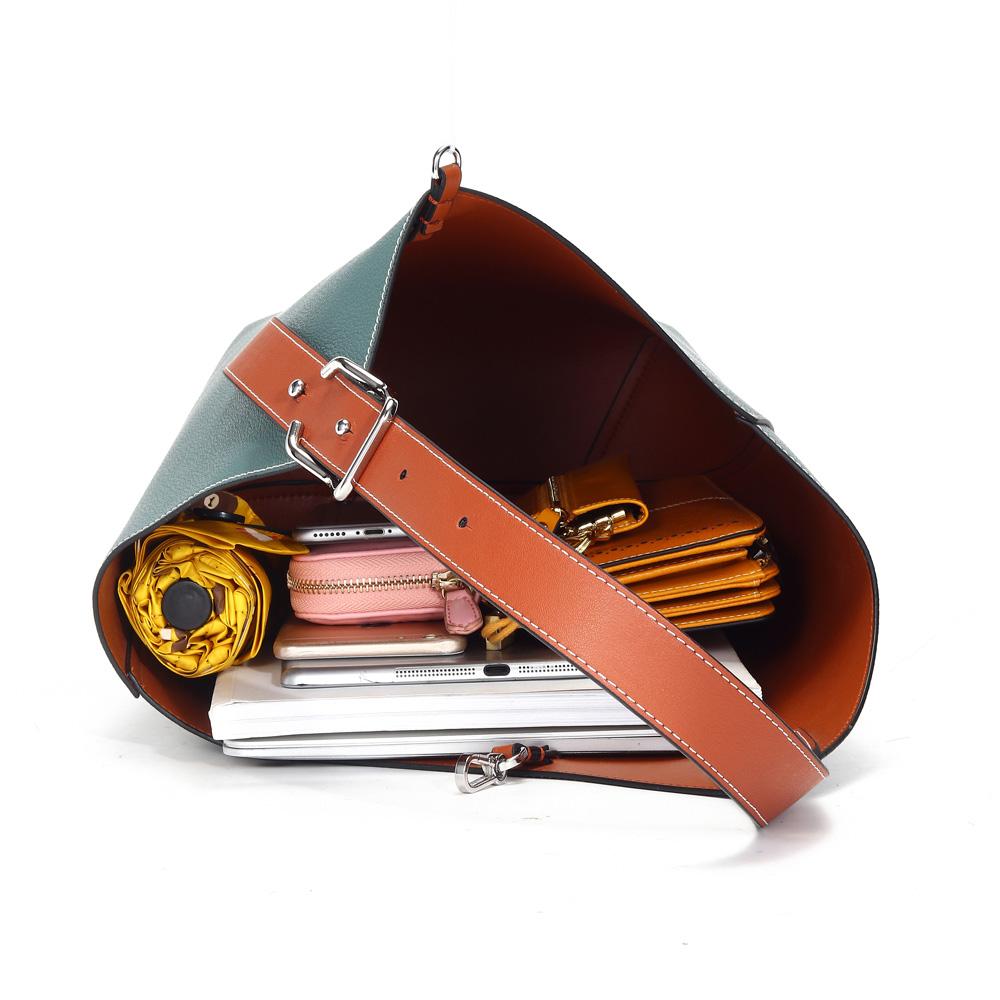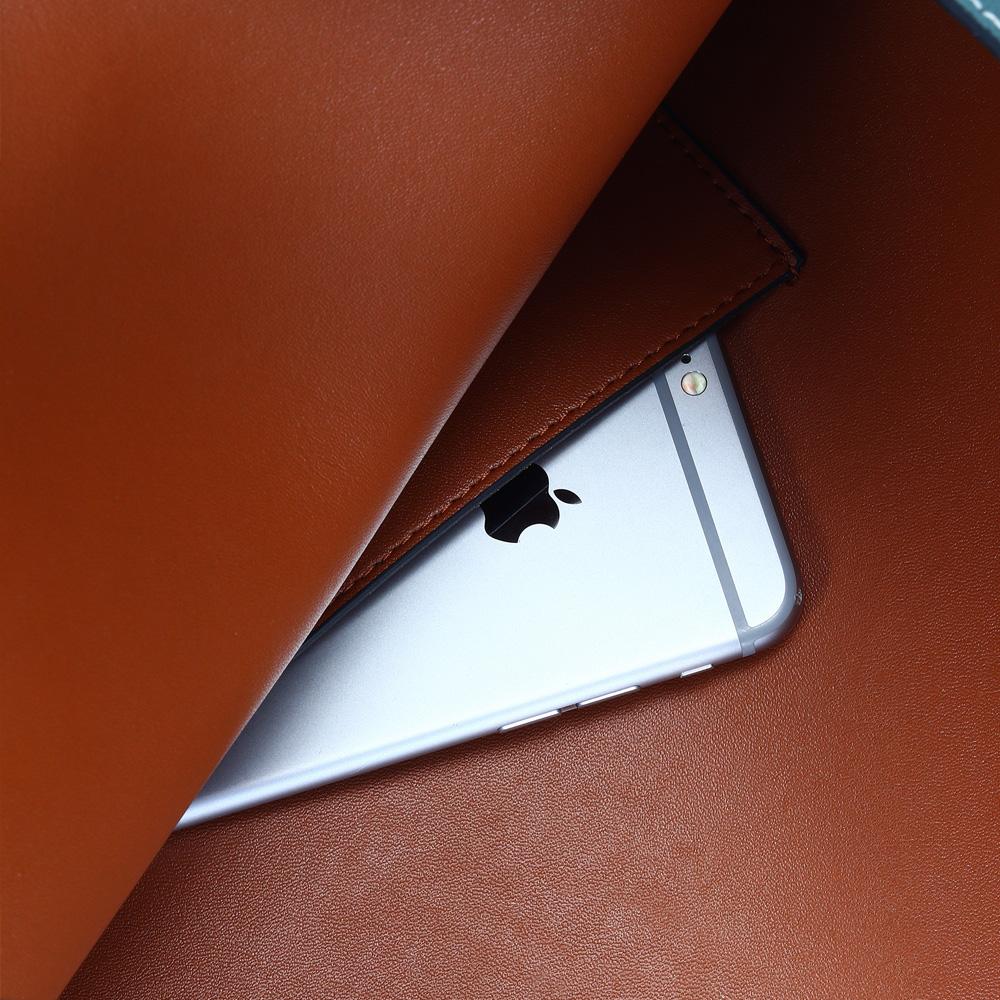 Shoulders are no longer tired with the Cholet. Finally leather that's featherlight to carry. Just 1.1 lbs (0.50kg)
Quick facts about the Cholet
✅ Featherlight
✅ Nappa Leather

✅ Internal mobile pocket
✅ Adjustable strap carrying length
✅ Carry more with large bottom design
 If you win the giveaway, we'll give you a full refund on your purchase.

Shoulders are no longer tired with the Cholet. Finally leather that's featherlight to carry. Just 1.1 lbs (0.50kg)
Quick facts about the Cholet
✅ Featherlight
✅ Nappa Leather

✅ Internal mobile pocket
✅ Adjustable strap carrying length
✅ Carry more with large bottom design
See why others are loving the Cholet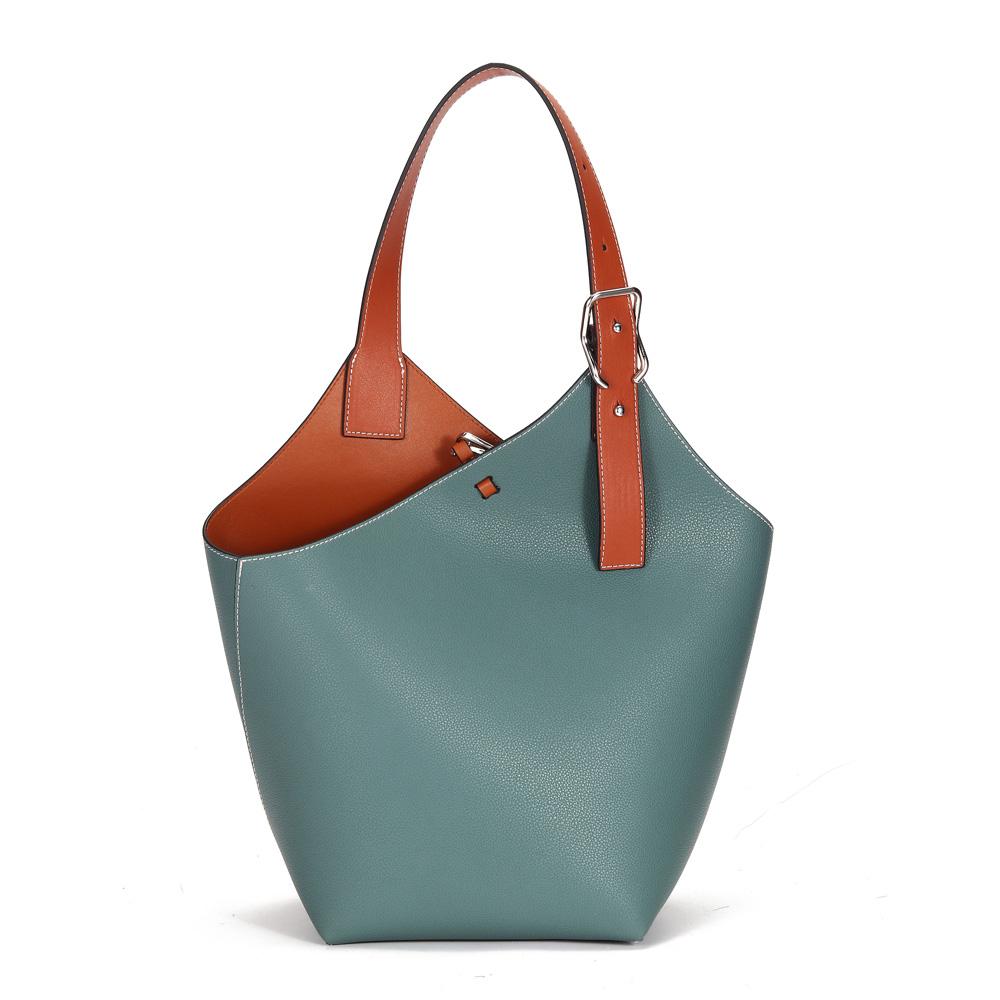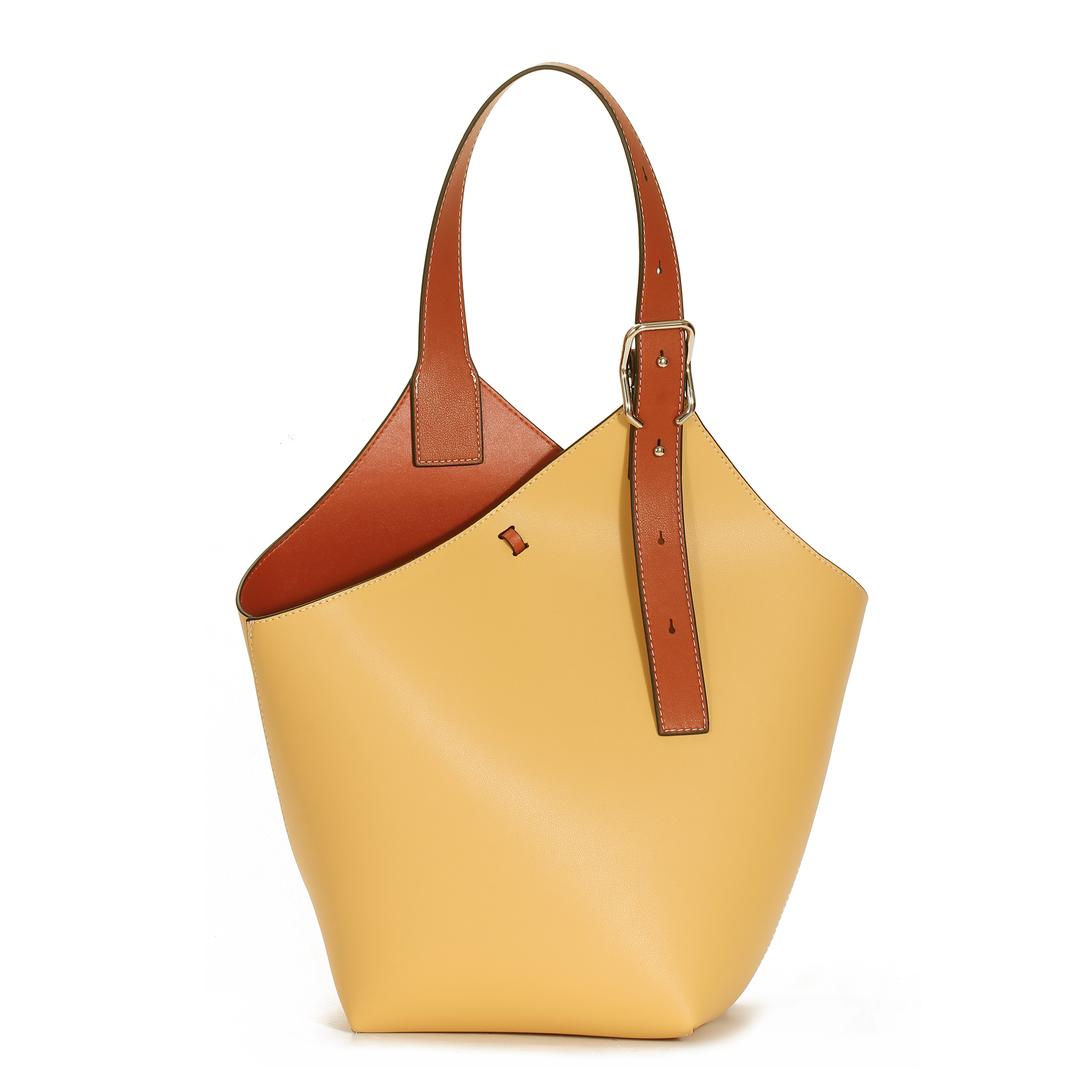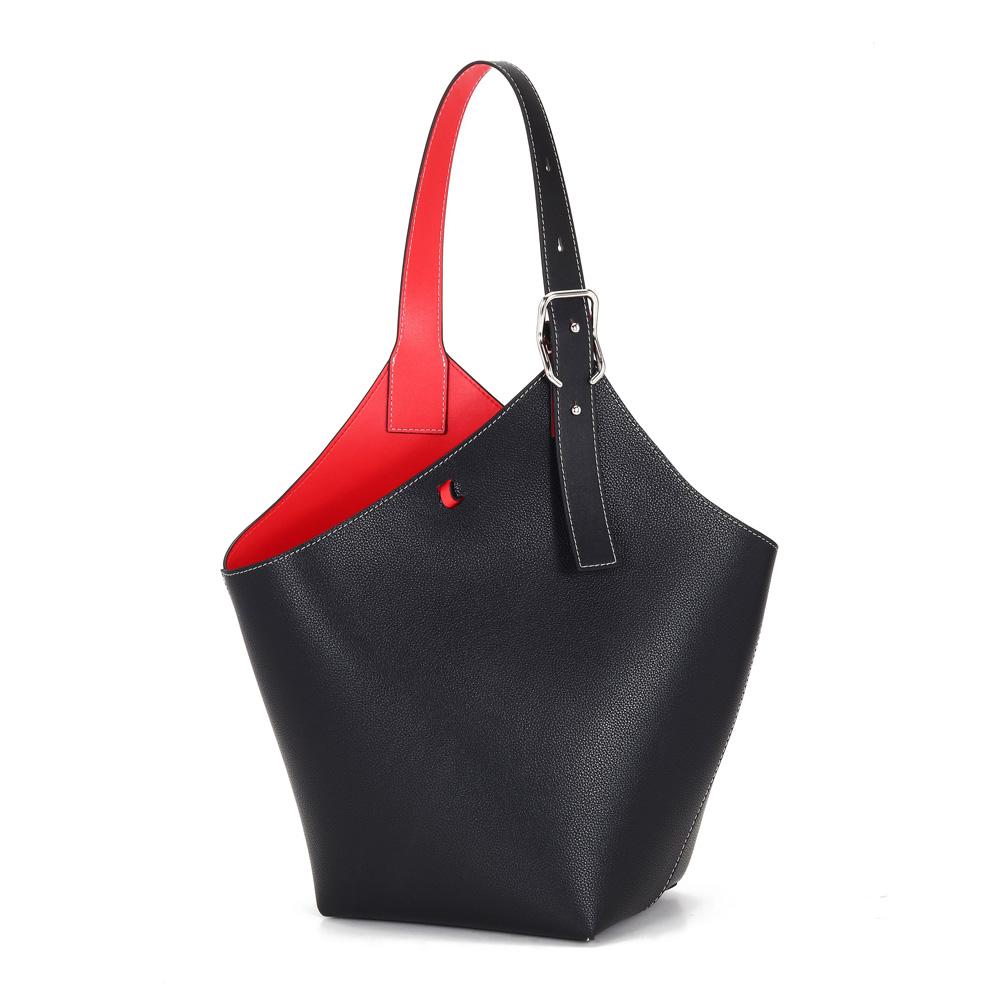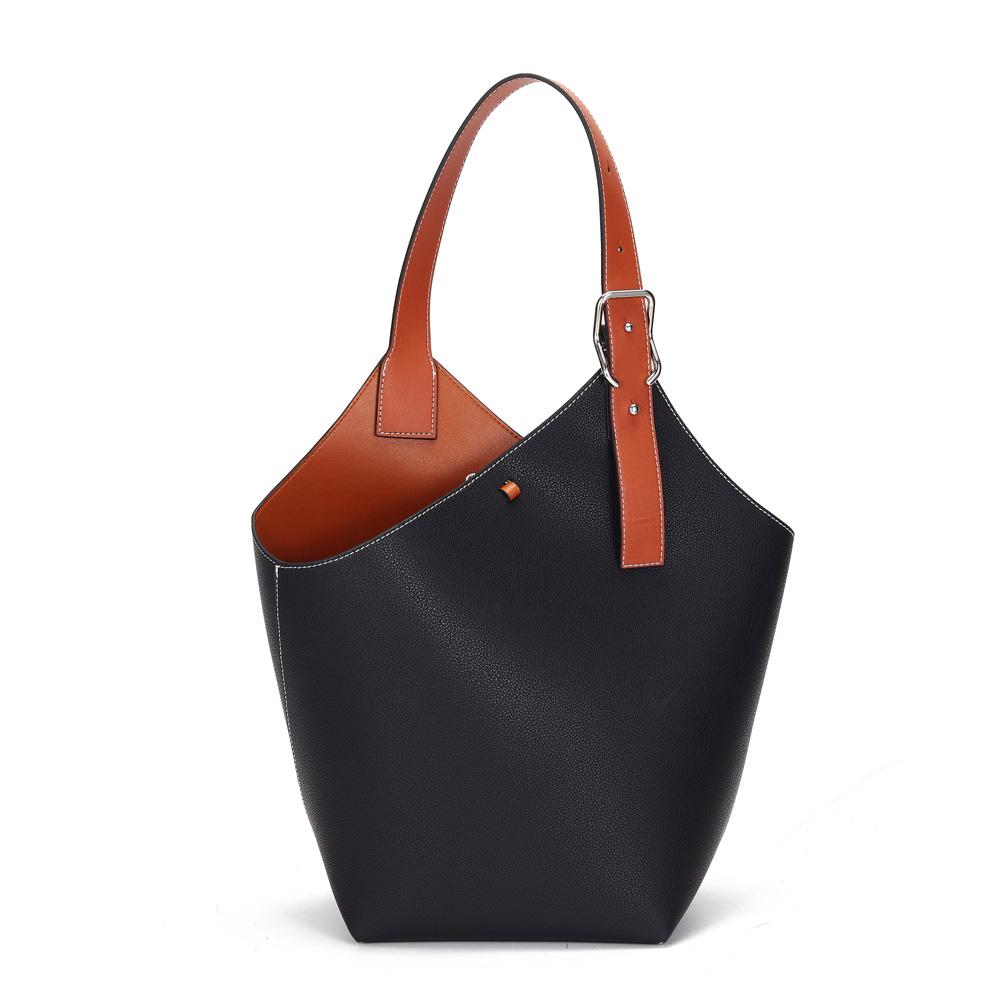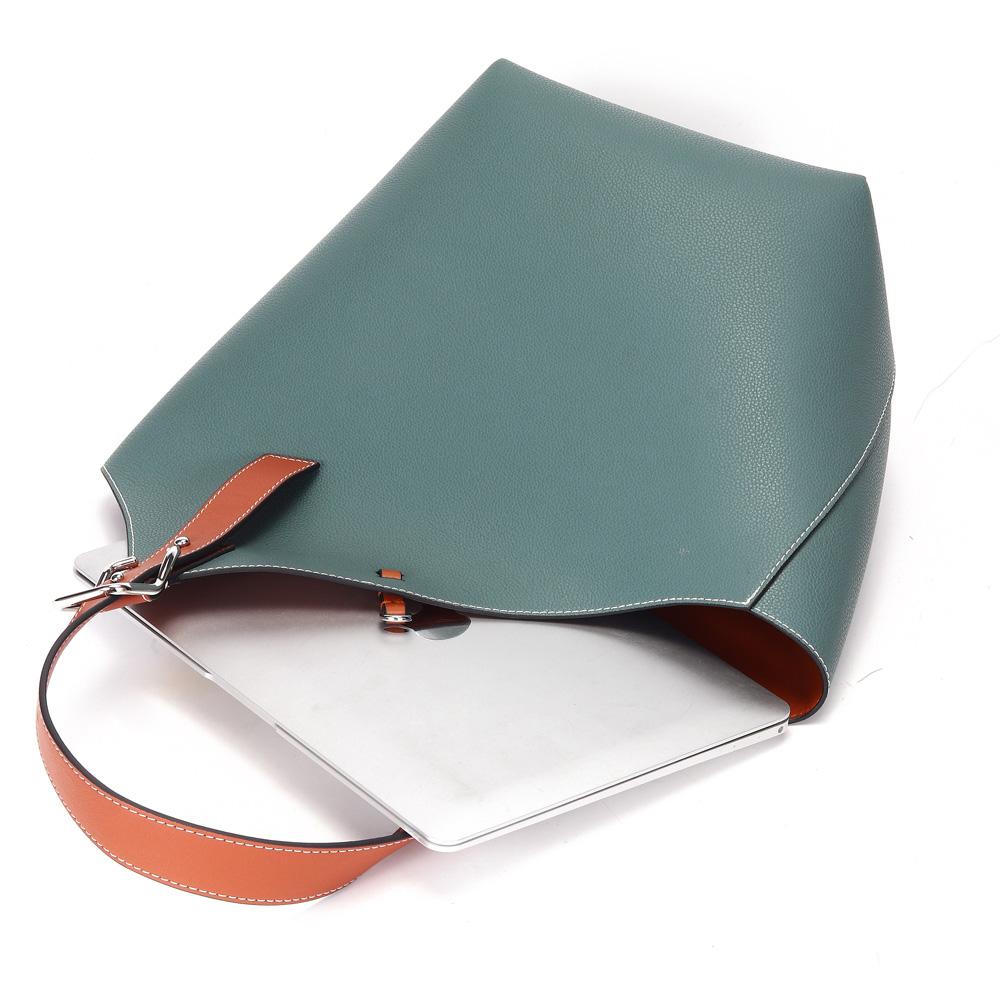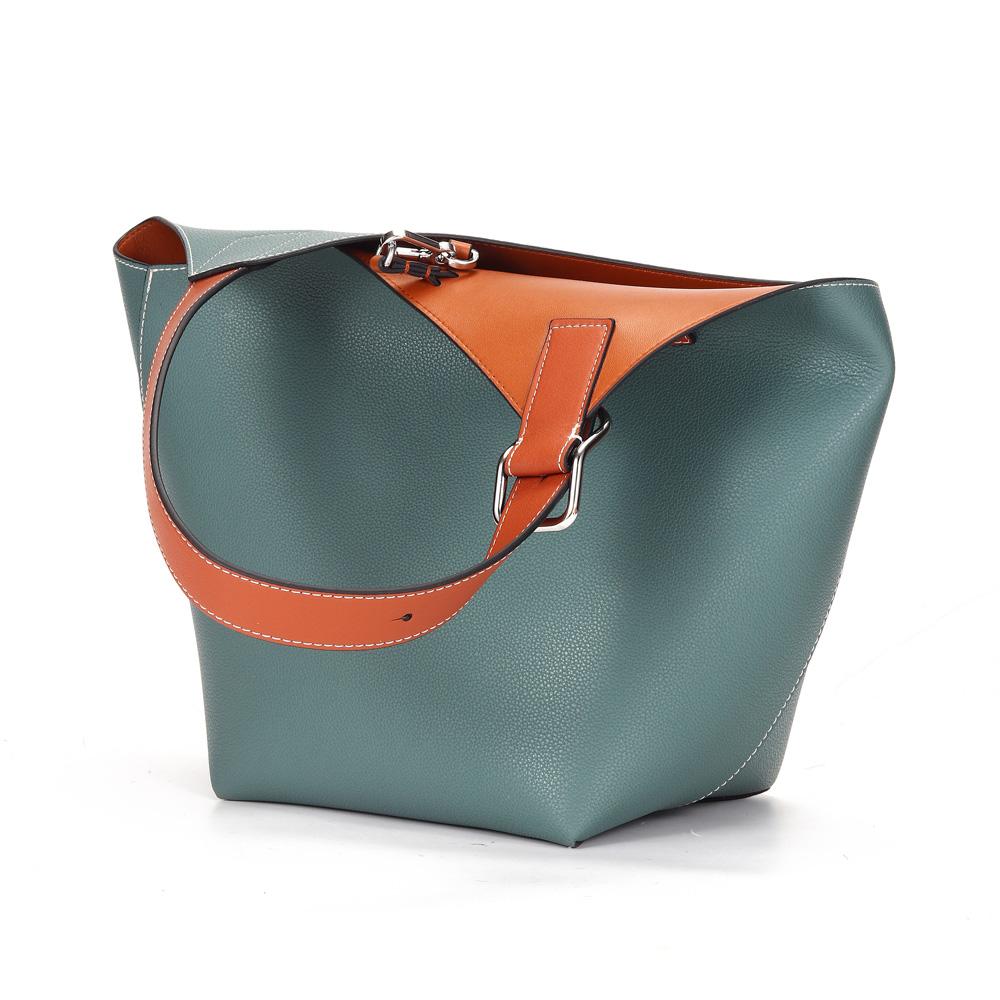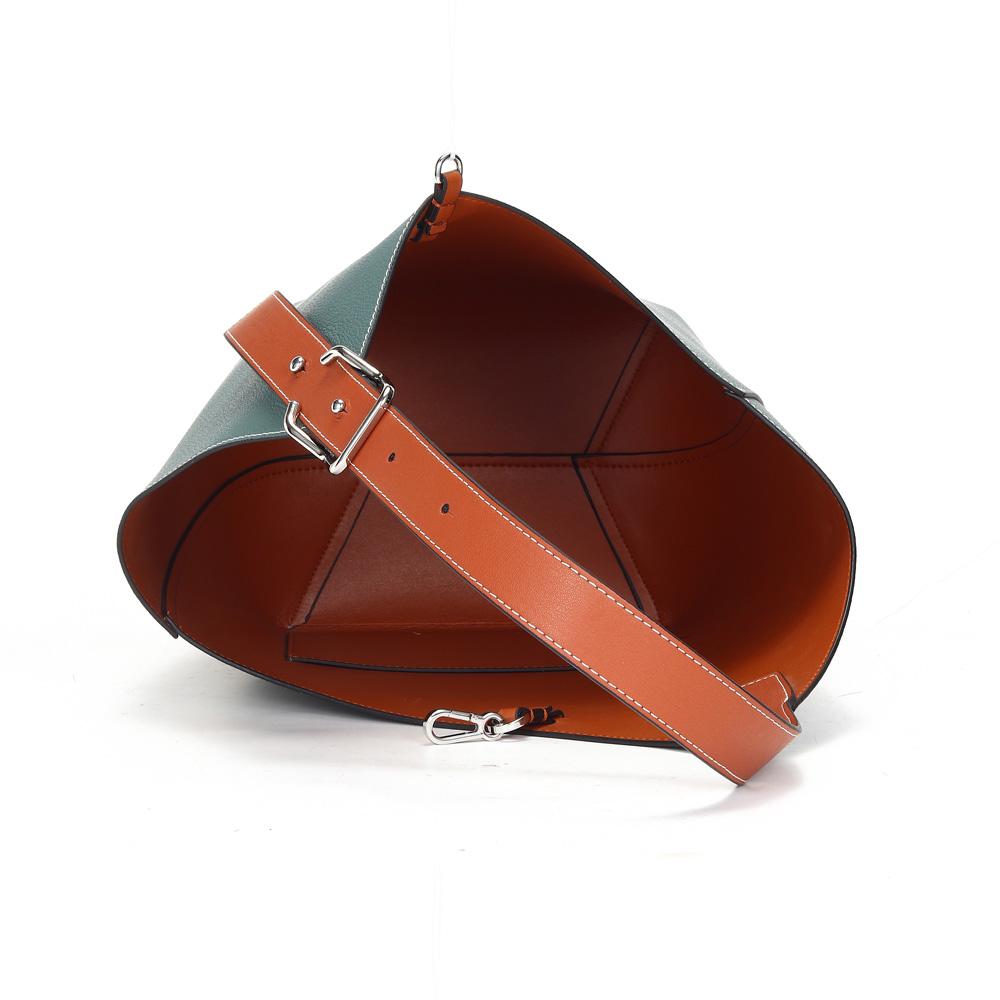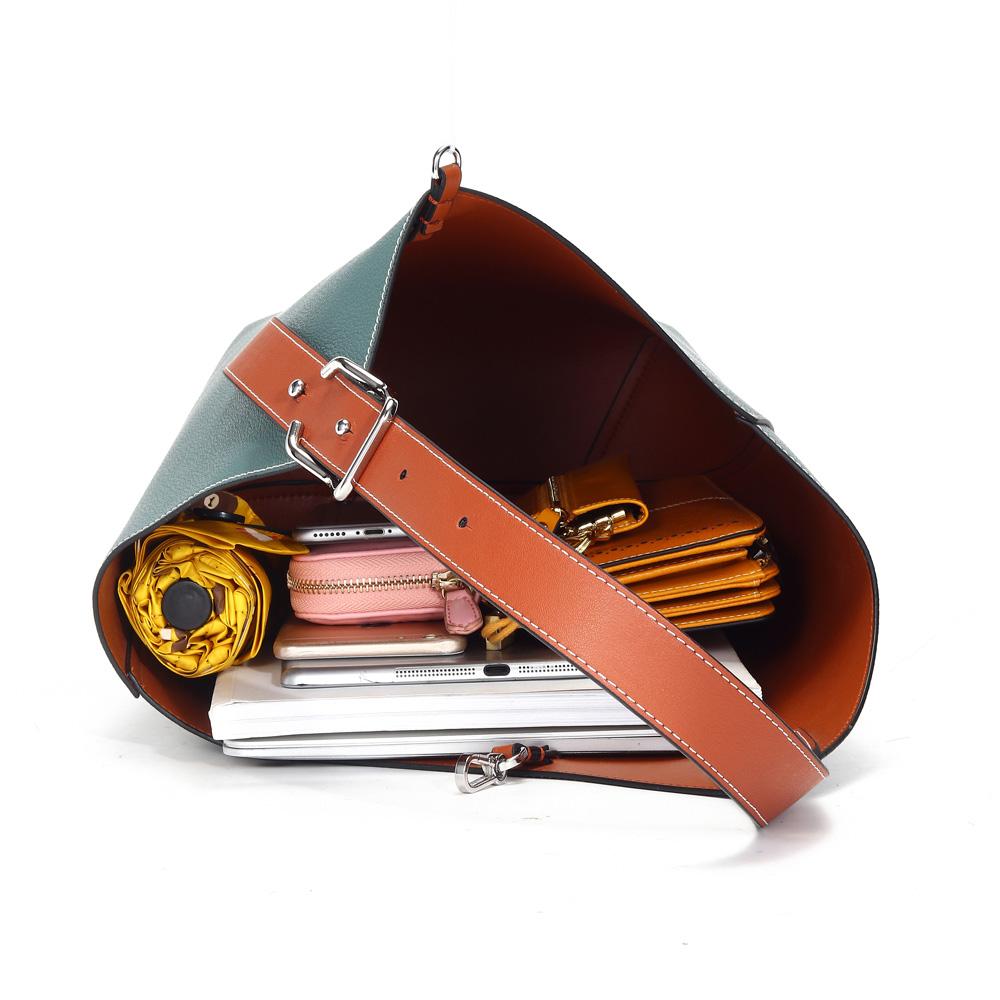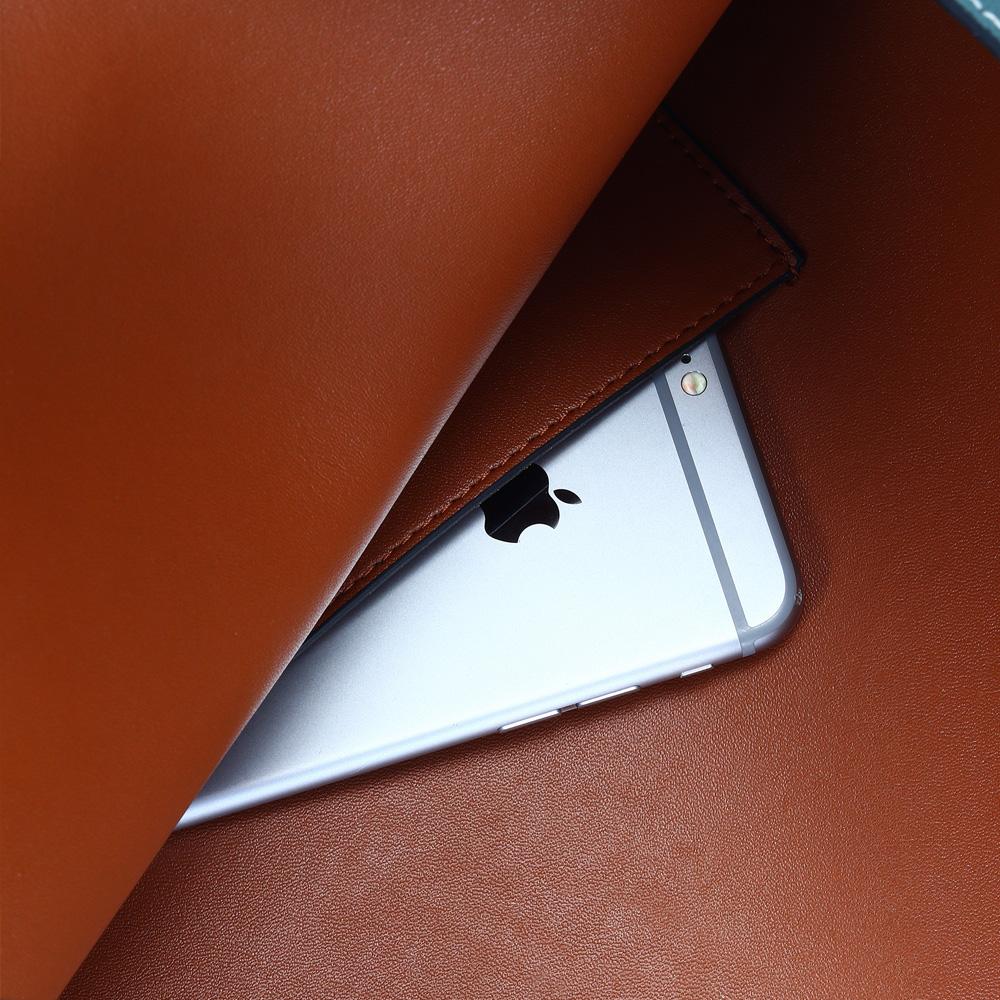 Shoulders are no longer tired with the Cholet. Finally leather that's featherlight to carry. Just 1.1 lbs (0.50kg)
Quick facts about the Cholet
✅ Featherlight
✅ Nappa Leather

✅ Internal mobile pocket
✅ Adjustable strap carrying length
✅ Carry more with large bottom design
Shoulders are no longer tired with the Cholet. Finally leather that's featherlight to carry. Just 1.1 lbs (0.50kg)
Quick facts about the Cholet
✅ Featherlight
✅ Nappa Leather

✅ Internal mobile pocket
✅ Adjustable strap carrying length
✅ Carry more with large bottom design