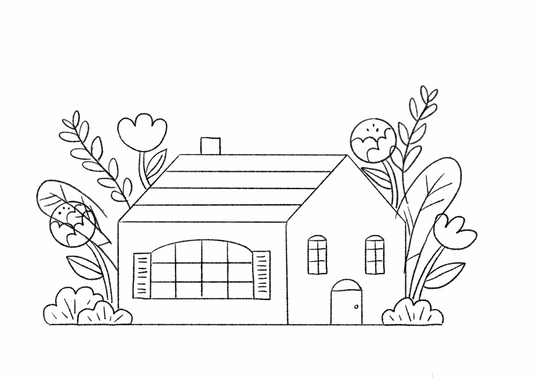 A house of beauty in Marseille,
a small city,
her charms surpassing her size
but not what she doesn't deserve.
And so too we seek
beautiful things
to nourish our souls, 
our minds, our hearts
and everything within
in the bodies that house
our inner charms
that we become our house of beauty
our Maison de Beauté Marseille

Things that lasts
Making things that lasts is our way towards long term sustainability.
Beautiful things
Our pursuit in using design to transform disposed leather, makes our products a joy to hold, warming our hearts. Like Limoges.
Featherlight
Beautiful things must be practical. We are fascinated over useability and pragmatism. Cholet is a statement of that.
What people are saying about our products...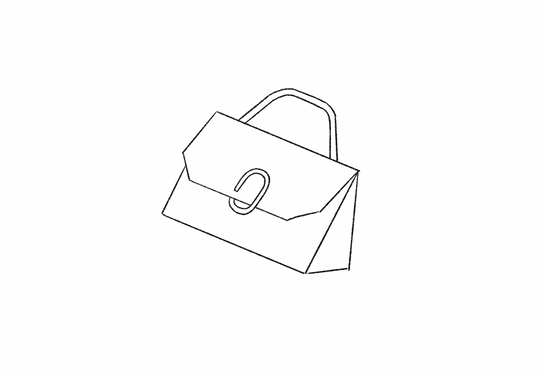 Join our members and get all the fun and benefits, the latest adventures, best discounts, giveaways, and more!

Members have their say...
I do not usually shop for handbags online but I did like this bag. It was exactly what I was looking for and I was not disappointed when delivered.
It's a beautiful bag for a great price!! I actually put away my expensive purses and use this more often. Very classy look and sturdy! I will definitely buy this again in the future! The picture says it all! I get so much compliments!
There is no question that this bag fits the highest standards for any woman's handbag. The leather is beautiful, the overall size is just perfect and the workmanship is first rate. I was so pleased when the photos were an accurate representation of what I was ordering.  I will definitely purchase another handbag from Brin (MDBM).
Rita T.

Me and my bag ready to travel the world. Nice looking, just the right size to fit the computer, papers, and the stuff you need on a business trip.  And to the right price.